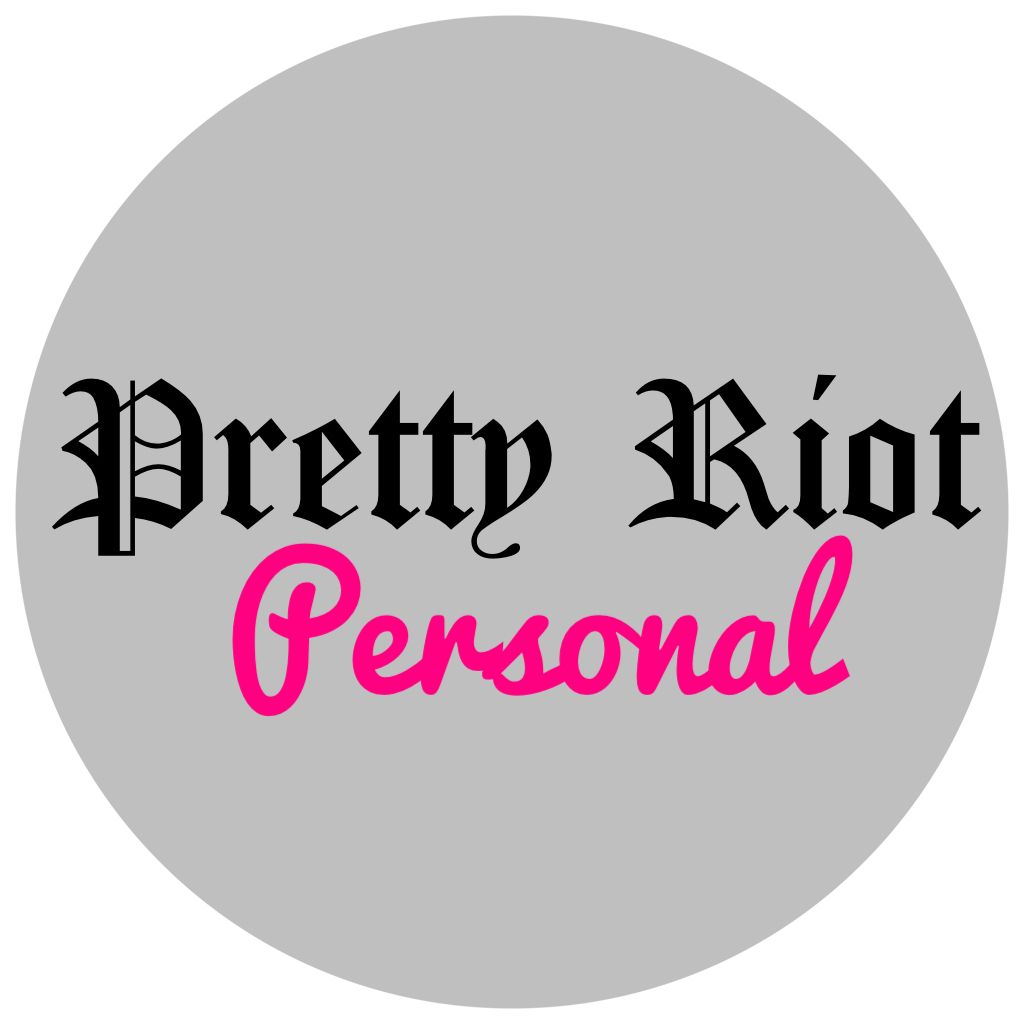 Jess and I have been busy working on our new layout for PrettyRiot (check it out
here
!), on our goals for this year, and new content ideas. We both love to write down our ideas and document our lives behind the scenes. We have gone back and forth on how to express ourselves on Pretty Riot without changing the voice of the blog; so in comes Pretty Riot Personal (this site.) We are ready to restart this blog with renewed interest in sharing ourselves to all who might be interested in reading it.
We hope everyone had a great

2012

and we wish everyone an amazing

2013

!!